Finally! 
THe MISSING PIECE. 
We show students how to make compelling videos to support applications, helping open the door to more options.
For visual artists, we encourage and inspire creativity to build portfolios that get noticed.
For those interested in research, we help them make the right moves at the right time starting as early as 9th grade.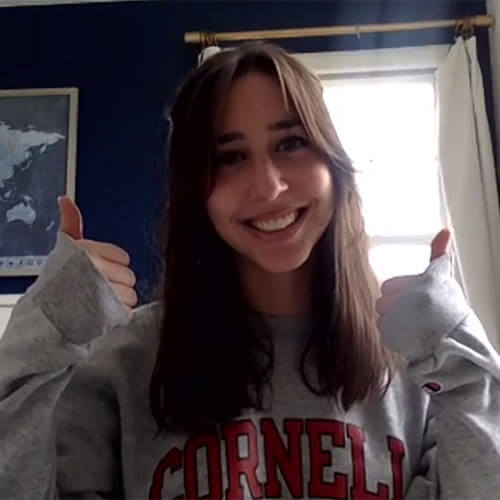 "I'm still absolutely elated…with Pamela's help I'll be majoring in Nutritional Science at Cornell's College of Human Ecology. I applied ED with a 4.35 GPA and a 1430 SAT. Thanks for everything to Pamela and her fantastic team!"
SOPHIE S.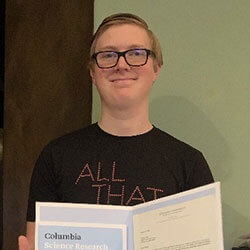 "So proud to share that I got into Columbia University (6% acceptance rate!) as one of only 10 Science Research Fellows. Your staff helped me earn an ACT composite score of 34 and 800's on both the Math II and Physics SAT subject tests."
Charles B.
"Went from a 26 to a 31 on my ACT, thanks to Pamela and her team. Heading to University of San Francisco with a $50,000 scholarship. Woo-hoo! My dad was so proud that I got into 9 out of the 11 schools where I applied."
VALERIE S.
"With Pamela's team's expert support, I got into 10 of the 11 schools where I applied. My 4.57 cumulative GPA and 35 on the ACT took a long journey, but I'm thrilled to be committing to UCLA!"
Taylor L.
"300 points gained on my SAT! Thanks for the help. I'm moving to NYC from LA in the fall to major in Entrepreneurship at Baruch College."
Justin L.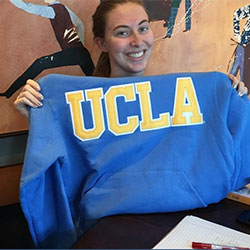 "Accepted into 7 out of the 9 colleges to which I applied. Looking forward to majoring in English at UCLA thanks to your great test prep support!"
Peyton A.
"Thanks for helping me build my target colleges list, strategize, create competitive essays, and apply. And for the ACT tutoring! I'm heading to the University of Tampa to study nursing."
Jensin M.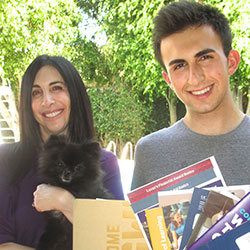 "I applied to colleges with a 4.25 GPA, 2200 SAT, heading to UC Berkeley. Was offered over $100,000 in merit-based aid! Thanks for all your help."
Lucas C.
"Pamela helping me apply made a stressful process enjoyable. I got into so many great schools, and will be attending UC Santa Barbara as a Pre-Bio major. My parents and I are glad they're helping my sister Amanda next!"
Lauren R.
"250 points on my SAT score! Heading to University of Oregon. Your team is the BEST."
Madison G.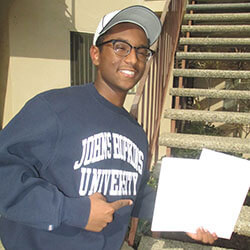 "$232,000 in scholarships! Heading to John's Hopkins University, pre-med. Thanks so much for your awesome support!"
Nathan M.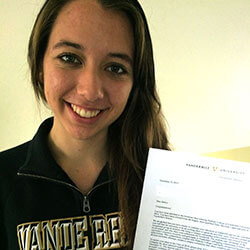 "My tutor helped me get 5 points on my ACT and acceptance to my dream school. Vanderbilt University here I come!"
Jamey G.
Our process was developed in-house, and has been piloted and honed for more than ten years. We make sure your teen gets into the right-fit school with maximum merit-based financial aid.
I look forward to introducing you to the GATE advantage. Enrollment gives your student access to interactive, video-driven trainings, where they get college consulting, test prep, essays coaching, and effective support for their GPAs. 
Showcasing our leadership
Members of the team at a training session with me at our offices.